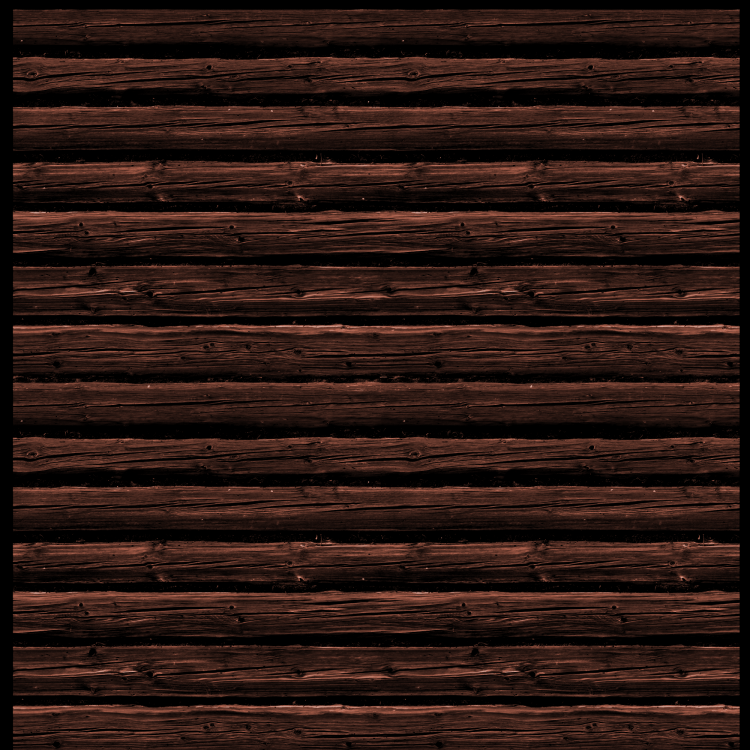 CLICK ON THE LOGOS TO SEE MORE ABOUT THE GAMES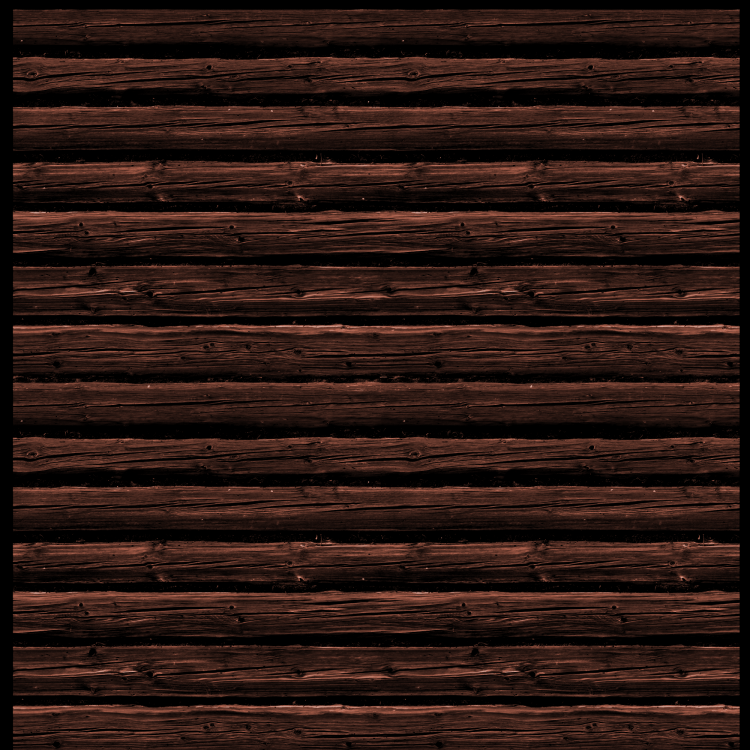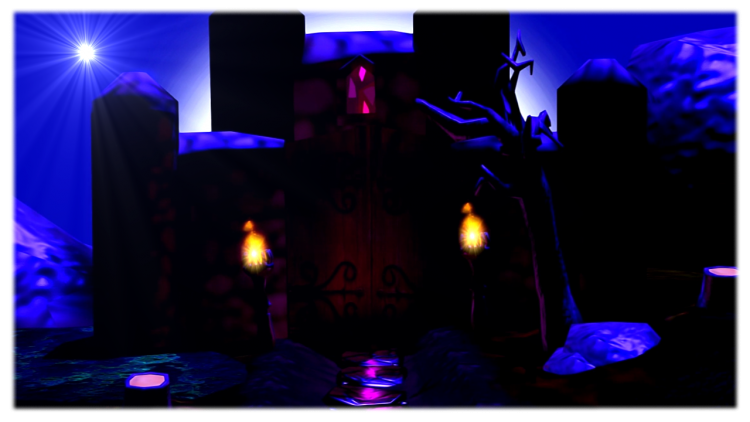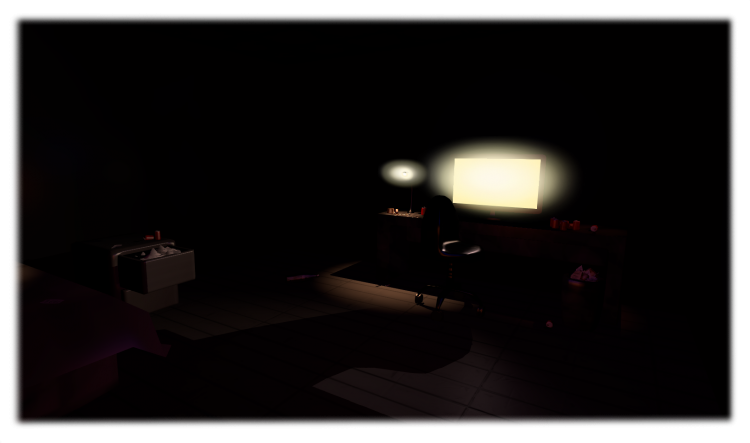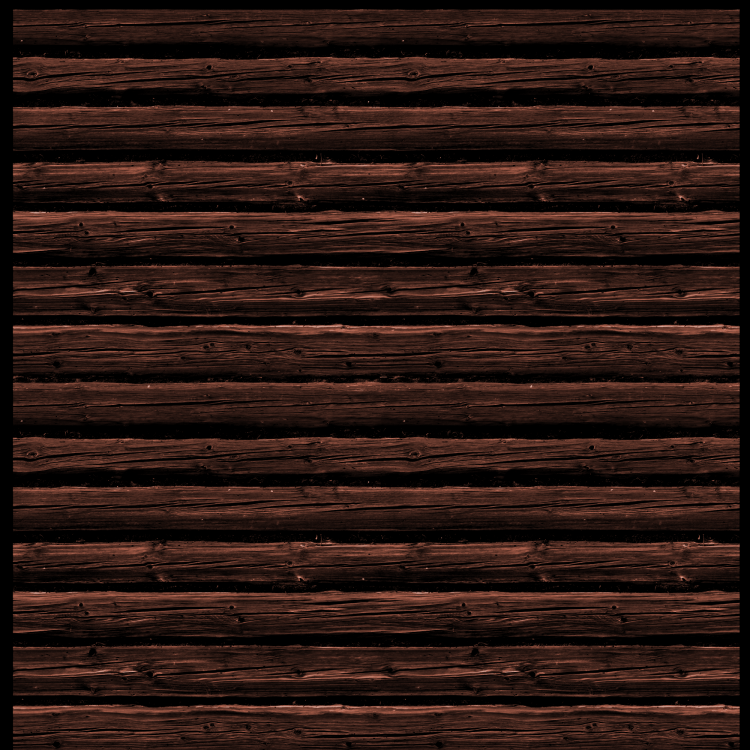 Copy Right © RednapGames.com 2014 - 2019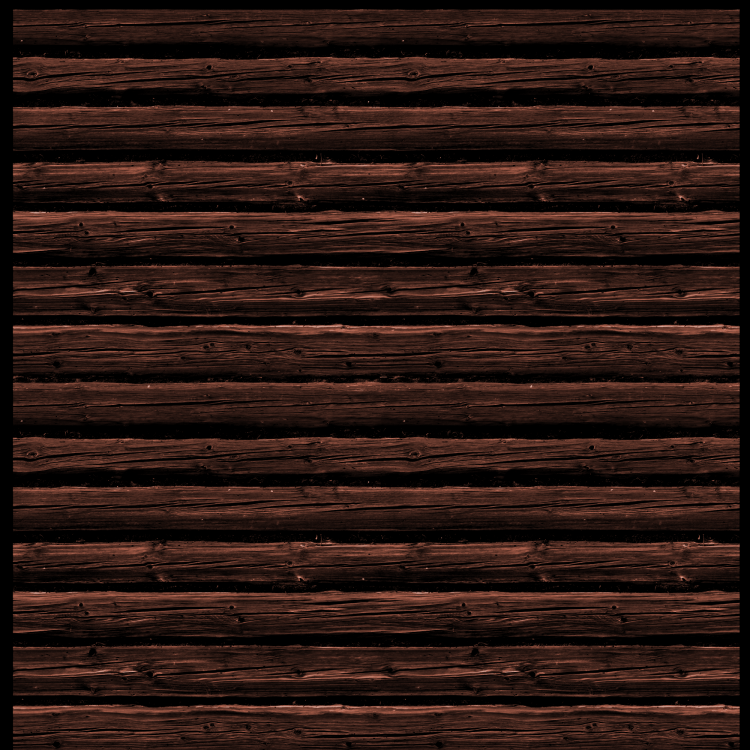 ​​​​DEAD END is a game that I made in 2011, ​
​it was actually the first full game I made.
​
​In 2012 I did a remake of that game that I call'd
​DEAD END 2 but now in 2018 I am making ​DEAD END 3
​Remake 2018 and it will be SICK and also the
​last remake of this game I'll ever do.

​​
​DEAD END ​is a zombie game where you have 3 weapons
​but at different locations, Barret 50 Cal, L96A1
​​and Dragunov. Your goal is to get throught the
​​City and get to the Rescue Helicopter.



Weapon Skins and Easter Eggs WILL be in the game!


​This game is going to be Published whenever the Full Campain is done and when most of the Buggs are fixed, but I will keep updating the game until I feel it's 100% Done.​​
DEAD END 3 Pre-Alpha​
Size ​1 GB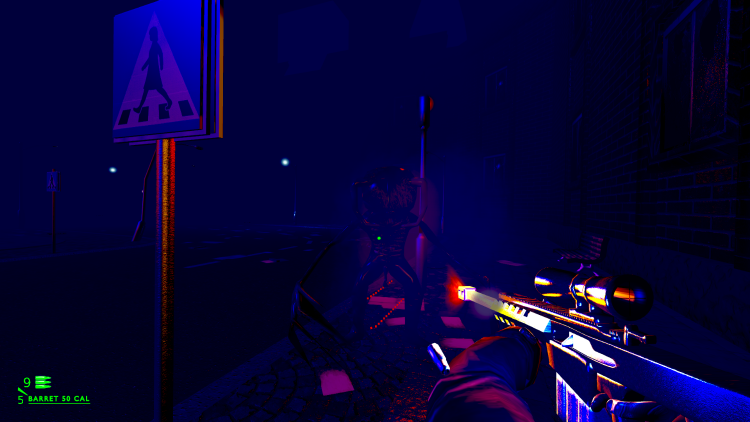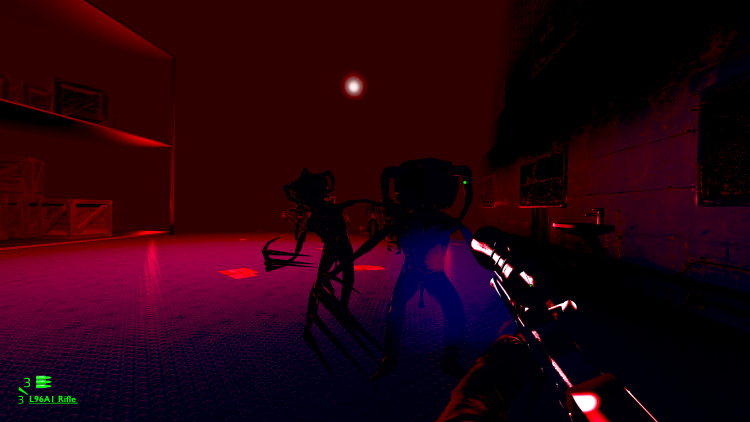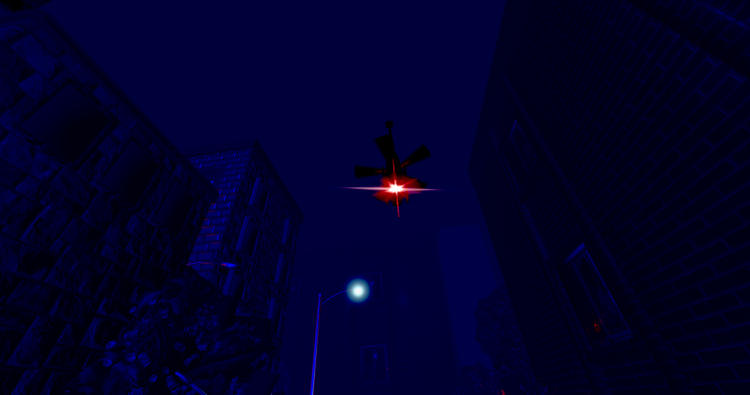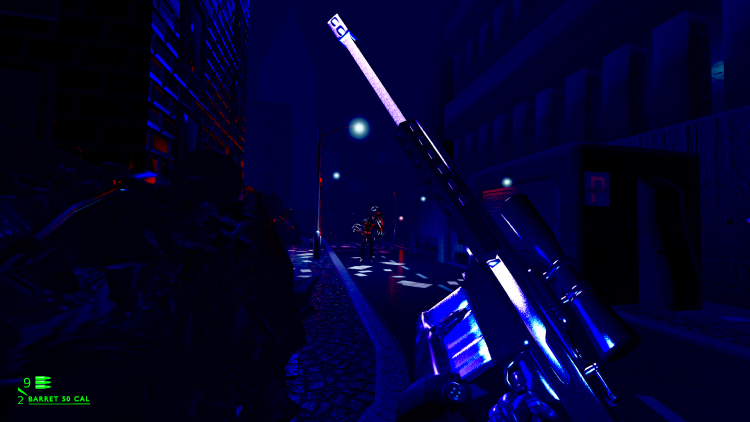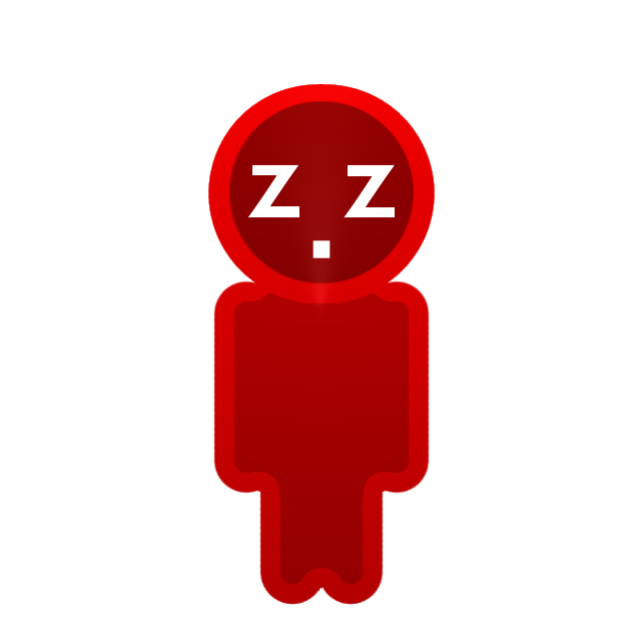 Copy Right © Rednap.net 2014 - 2019
I know it has been 5 month since last update, I have


already covered why in my latest dev vlog but


​And now it is time to show you boys what I have been


working on for the latest 2 weeks...

BABY MUTANTS!




New enemies that are easy to kill but are fast as hell.


2 shots from

Barret 50 Cal

​, 2 Swings from

Godsword

and


only one bullet from the

L96A1 Rifle

! I felt like I wanted


to balance the

L96A1

and

Barret 50

cause I know the


Barret

can 1shot big mutants if lucky and the

L96A1

cant...


But baby mutants now. :)​
​​​​​​​
​​
​​​
​
​​​
​

Save & Checkpoints

are added


​Options Saves and Remember